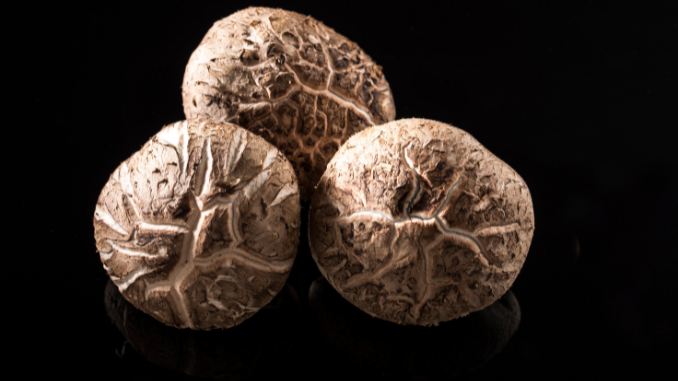 Introduction
Can I eat shiitake mushrooms raw or should we cook, bake, saute, or fry them before consuming them? Or simply Can you eat shiitake mushrooms raw? Well before going to this let us know about shiitake mushrooms.
Shiitake mushrooms are the world's third most consumed mushrooms, and they are both nutritious and medically important. They have an umbrella-like cap and off-white gills with a brown appearance and are generally small in size. Shiitake mushrooms have a strong earthy smell that some people find appealing. The mushroom's flavor is mainly due to its smell and umami taste.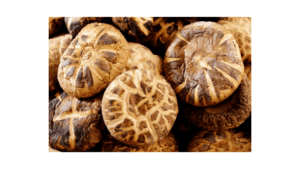 It's not safe to eat the shitake mushroom raw if you don't know how it will affect your body. If you want to eat it raw, make sure it's fresh. It's better to lightly fry or roast it to improve the taste. You can cook it in a pan for 1-2 minutes or wrap it in aluminum foil and roast it to preserve its shape and flavor. Cooking the mushroom is the best way to enjoy it.
Why should we eat shiitake mushrooms?
Stops cancer growth 
Well, shiitake mushrooms are good for health with so many health benefits one of the benefits is that this mushroom prevents cancer growth. Research supports that the water extract of these mushrooms helps in stopping the breast cancer cell and does not affect the normal cells of the body (1).
Prevents diabetes
These mushrooms are good for preventing diabetes by inducing insulin secretion in the body.
For more benefits go to page https://foodthesis.com/shiitake-mushroom-benefits/
How to clean shitake mushrooms 
Cleaning shiitake mushrooms are easy. Just make sure that before buying they are all fresh and have no dust or other particles. Try to consume the mushroom on the same day.
Now before chopping the mushroom we should cut or remove the stem of the mushroom. As the stem doesn't add much flavor or texture to the dish. The stem will come out by simply pulling or giving it a gentle tug on the opposite side.
Shitake mushroom recipes
1. Stir fry Shitake mushrooms
2. Shitake mushrooms with bamboo shoot
3. Shitake mushroom soup
4. Shitake mushrooms with broccoli